Kruger Family Industries ("KFI") is a family-owned manufacturing conglomerate focused on Returnable Packaging, OEM Components and Automotive Accessories.
The Company has four manufacturing facilities across the United States and Mexico
that employ approximately 1,000 people.  
​Plastics News ranks KFI as the largest Heavy-Gauge Industrial Thermoformer in North America as well as the 10th largest Thermoformer overall in North America.
We emphasize hiring talented people. Our team is operationally focused, process oriented and growth driven. Our people drive our Company and are steadfast in living up to our values.
4 Manufacturing Facilities
IN UNITED STATES AND MEXICO
Address the Issue; Fix the Process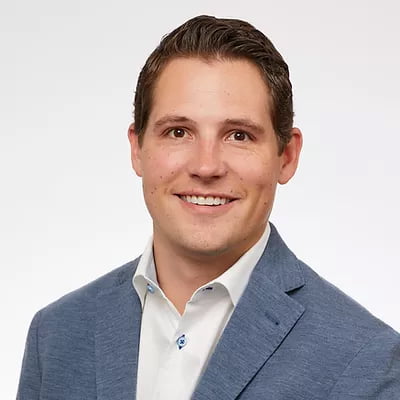 David Kruger, BOARD MEMBER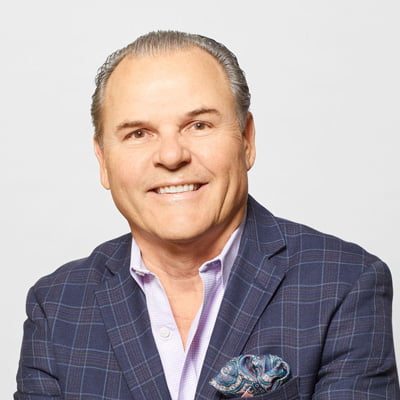 Warren Kruger, BOARD MEMBER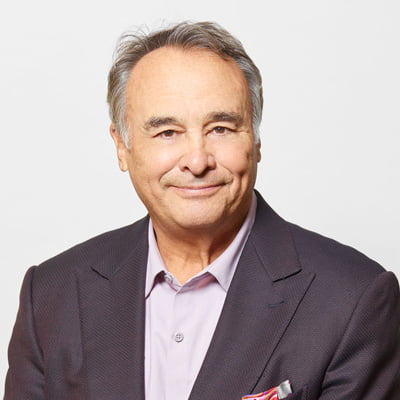 Larry LEBarre, BOARD MEMBER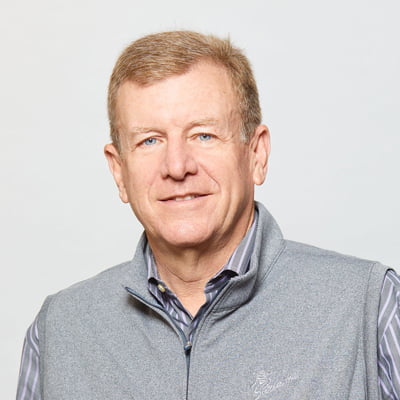 Neal Tomlins, BOARD MEMBER

Bassem Mansour, BOARD MEMBER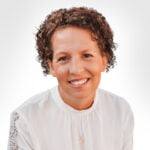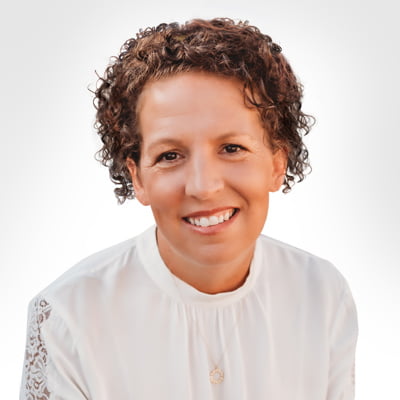 Sarena Krueger, VP OF MARKETING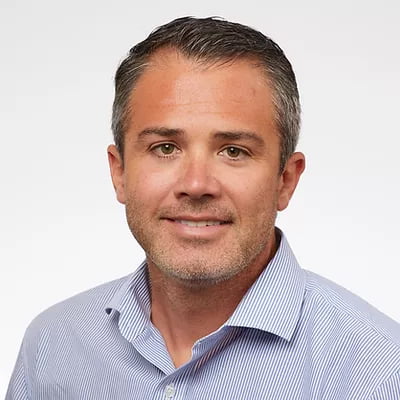 Nate Franck, VP of Sales & Marketing TriEnda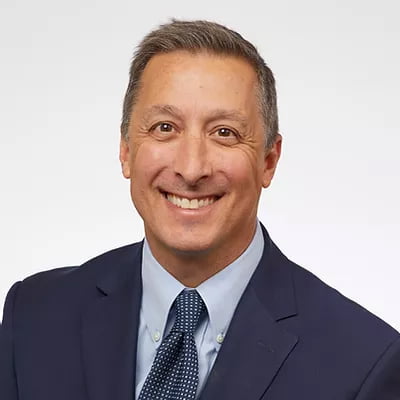 Jack Subel, VP of OEM Sales Penda


MARIO ROMERO, VP MEXICAN OPERATIONS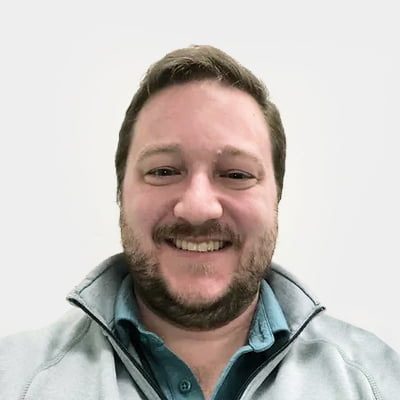 Sean Smith, VP Supply Chain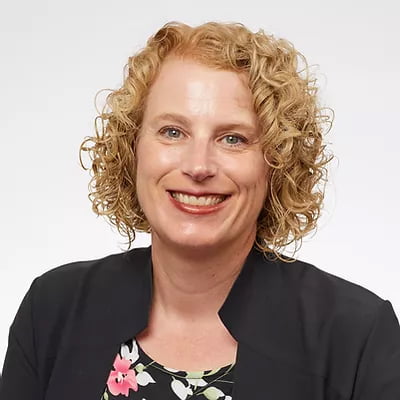 Sue Malkowski, VP of Operations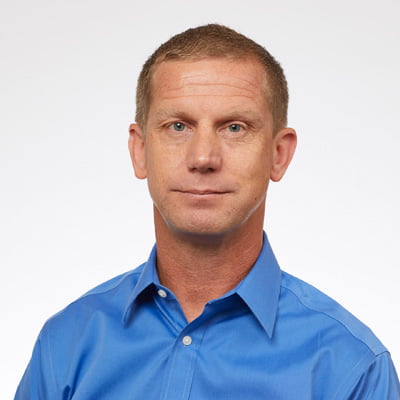 Jamie Noble, VP of Engineering